REMINDER: Friday, March 24, 2023 is a regularly scheduled Friday release school day to make up for a missed day of school for snow on December 1, 2022.
Our super duper wonderful Library Paraeducator is a superstar! Mrs. Norton not only supports our library in every way, but she is the best storyteller ever! She engages the students in her story telling abilities and develops incredible relationships with her students. Thank you for all of your support!
Here at Black Diamond Elementary, we recognize our school nurse who day in and day out, serves the health needs of our kiddos! Most days she is very busy and is so patient and kind. Thank you, Mrs. B! You are awesome!
BDE is so lucky to have amazing individuals who support our school in so many different ways. Today we are featuring our General Paraeducators who assist with classroom management. They provide a positive and nurturing guide for students and attend to all of their needs. These ladies work hard as they also serve at recess, and the lunchroom, and assist the students in and out of cars before and after school. Thank you so much!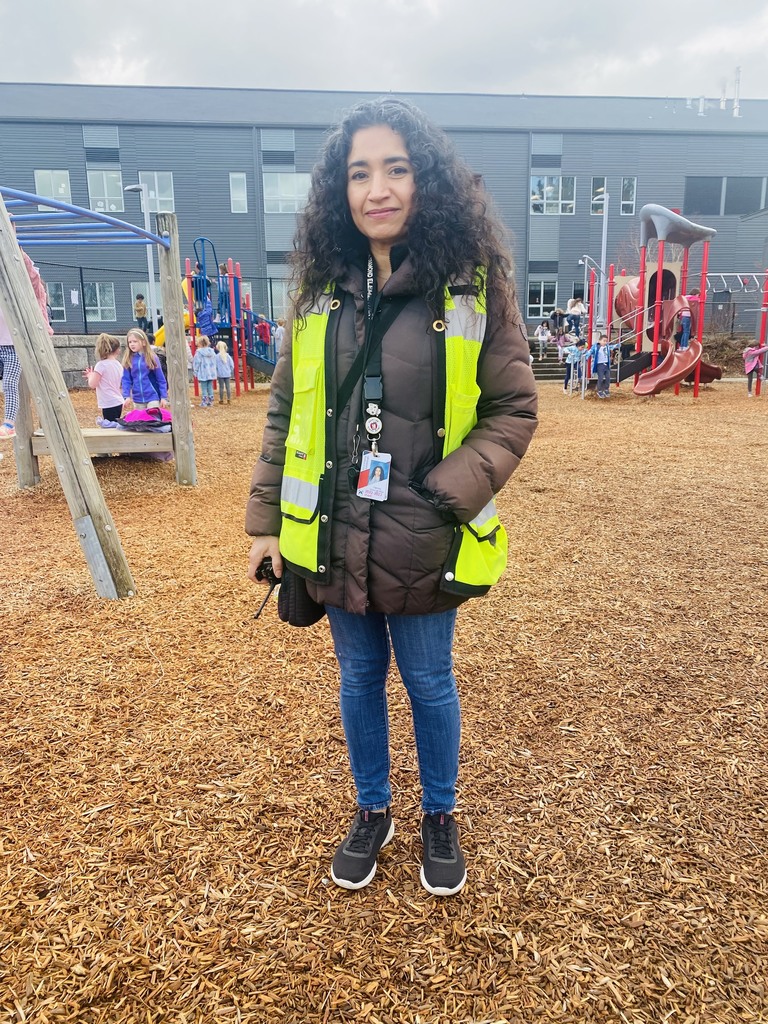 Education Support Professional Spotlight Amber Benson, ILC Paraeducator Although only in her second school year in the Byron Kibler Elementary Independent Learning Center, Covington native Amber Benson was made for it. In the years leading up to coming to ESD Amber worked with children: initially toddlers, then Pre-K, so an elementary ILC was a natural transition. While working with her students, Amber's love for what she does and who she works with shines through. "There is always something new [in the ILC] - the challenges and progress of the students. They each have so much more to offer than most people get to see!" Being in the classroom has inspired her to return to complete her Masters Degree in Special Education, which coursework will begin in May. "I am hoping to learn as much as I can, while I can before starting my Masters. My goal is to someday have my own ILC or Resource classroom," Amber explains. Already having a Bachelors Degree under her belt, Amber seamlessly steps into the role of substitute teacher in her current, and other classrooms as needed. A Masters Degree isn't the only thing on the horizon for her, though. Amber will be getting married in July where she, her fiance and his two children spend as much time as possible - camping outdoors. They have planned an intimate forest campsite wedding to celebrate with their closest loved ones. #ESPWeek2023 #learnleadimpactESD #aprenderliderarimpactoESD
Happy Education Support Professional's Week to our stars that shine in the cafeteria and our custodial crew that work so hard to keep our building sparkling! It truly takes a village to support our students. Thank you for your efforts as it does not go unnoticed!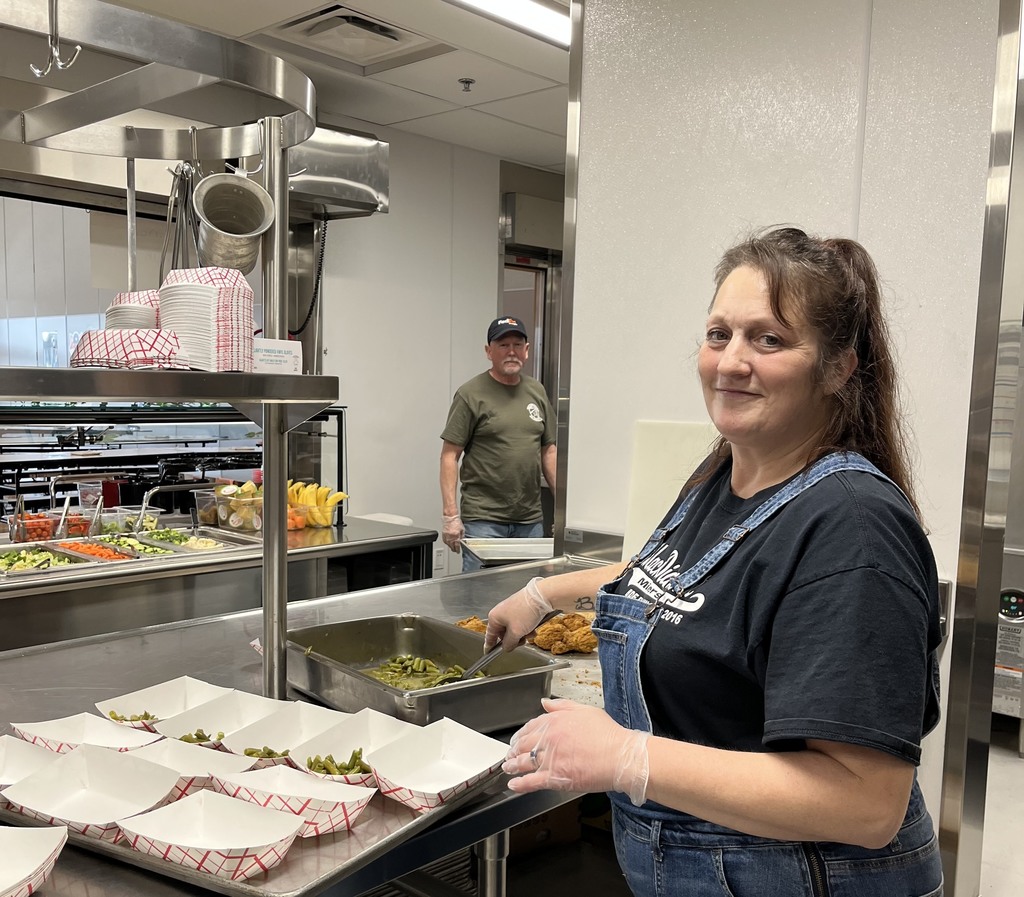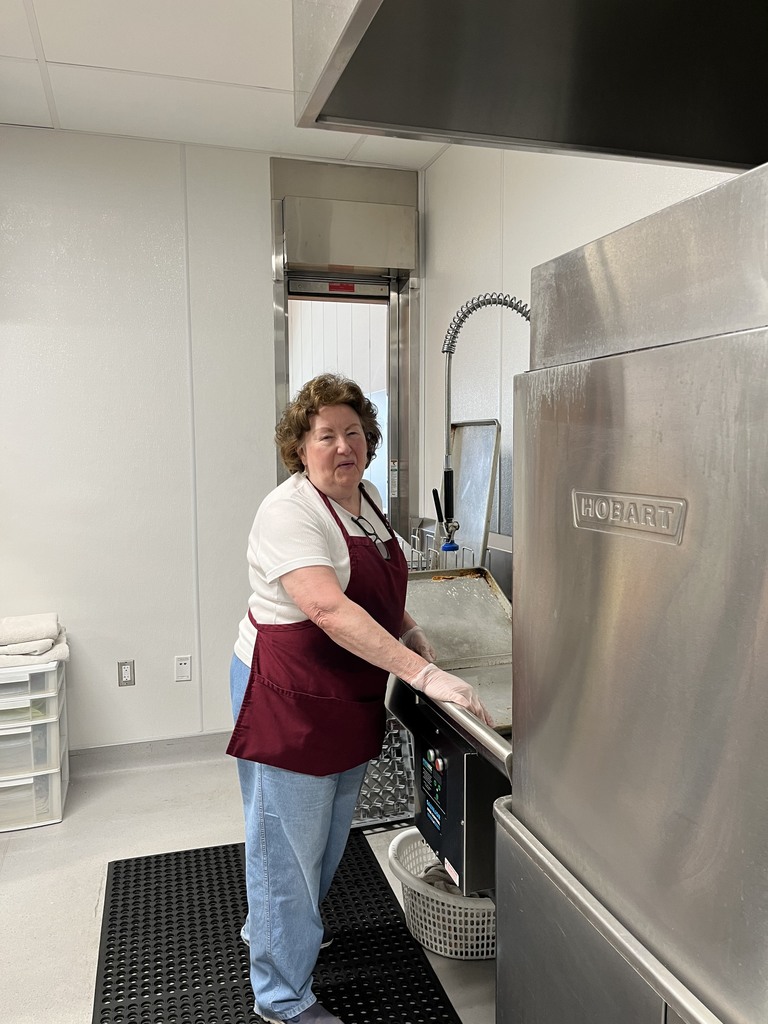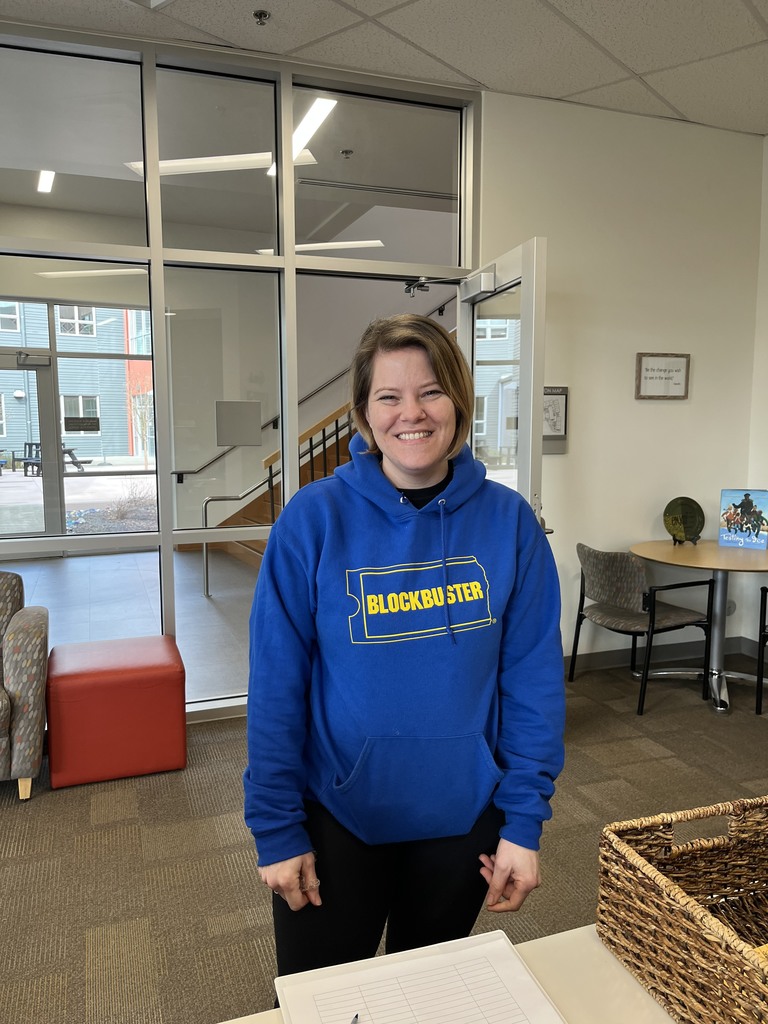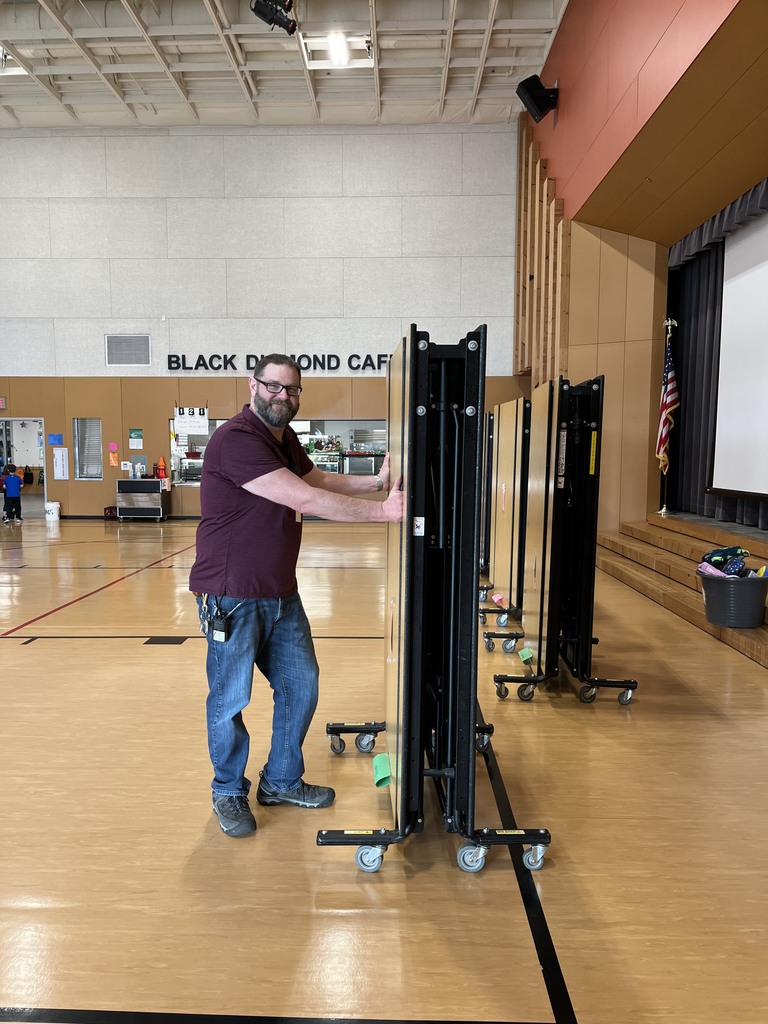 Education Support Professional Spotlight Annette Vranizan, Student Information Systems Specialist Annette is originally from Enumclaw, and although she spent time growing up on both sides of the bridge - a true Hornet at heart - is an EHS graduate. After taking time to live and work elsewhere, she moved back to Enumclaw to raise her son and daughter in the town she loves, with family and friends close by, and getting back to being in the beautiful outdoors. When Annette's children were young, she enjoyed volunteering in their Kindergarten classes, which led to her 15-year career in ESD. Now, as the Student Information Systems Specialist (Skyward), Annette has done a little bit of everything: Paraeducator, Office Manager, Substitute Coordinator, Executive Secretary for Technology and Assessment. Transitioning to her current role in October, she is continuing to grow and learn new things everyday. What she does is a mystery to many, but changes and updates appear automatically in Skyward accounts, she is an important piece of that "automatic" process. Some areas she works in daily are new employee accounts, school calendars, course and grading configurations for each school year, food services accounts, student IDs, Family Access and new student enrollment configuration to name a few. "Part of my responsibilities also include purchase order requests for Technology, where it is fun to watch innovation in the world of education. I really enjoy working with the people on our team in our district," Annette says. #ESPWeek2023 #learnleadimpactESD #aprenderliderarimpactoESD

We recognize our amazing Resource and Title/LAP Paraeducators for the extra support they provide to our students each day here at BDE! They play an important role in ensuring our students receive the extra instructional support and to assist to accelerate their learning in individual and/or small group settings. Thank you for all you do! Visit our Black Diamond Elementary Facebook page at
https://www.facebook.com/blackdiamondminers/
for photos!

Education Support Professional Spotlight Kathy Wallin, Bus Driver Mother of three and grandmother of two (with one more on the way, Kathy and her husband own and run Wallin Dairy in Enumclaw. Driving both morning and afternoon routes, she also works with high school students during the midday. Just before the age of 21, Kathy was hired as a member of the ESD transportation department to help with concerns on specific buses until she was old enough to have a route of her own. Over two decades later, she is still here and now the most senior driver on staff! Kathy has far and wide across the nearly 450 square mile school district! "This is an awesome place to work... you get to meet people from all across the district. What I love most is getting to know the kids and their families day in and day out. You treat the kids on your bus like your own!" Nowadays, Kathy is primarily serving students from Selleck, Ravensdale and Black Diamond, driving 171 miles daily. #ESPWeek2023 #learnleadimpactESD #aprenderliderarimpactoESD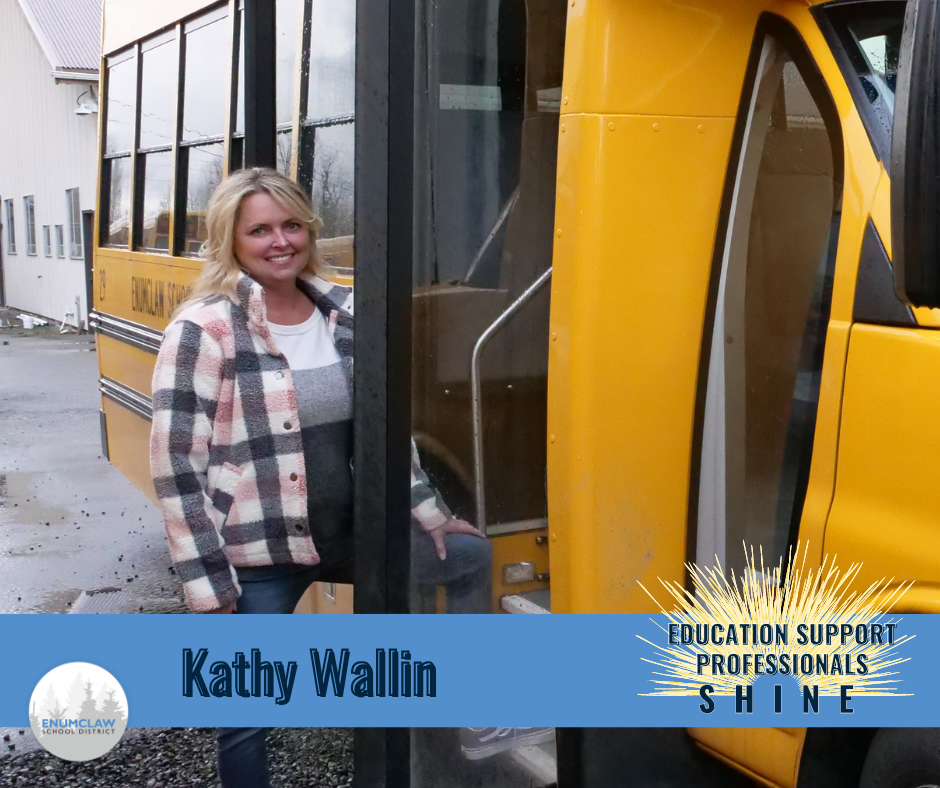 Our Black Diamond Paraeducators are one of a kind! During this week of appreciation, we would like to highlight their specific duties. Independent Learning Classroom Paraeducators (ILC) focus on opportunities and experiences necessary for students to become capable, self-reliant, self-motivated, and lifelong learners. Thank you!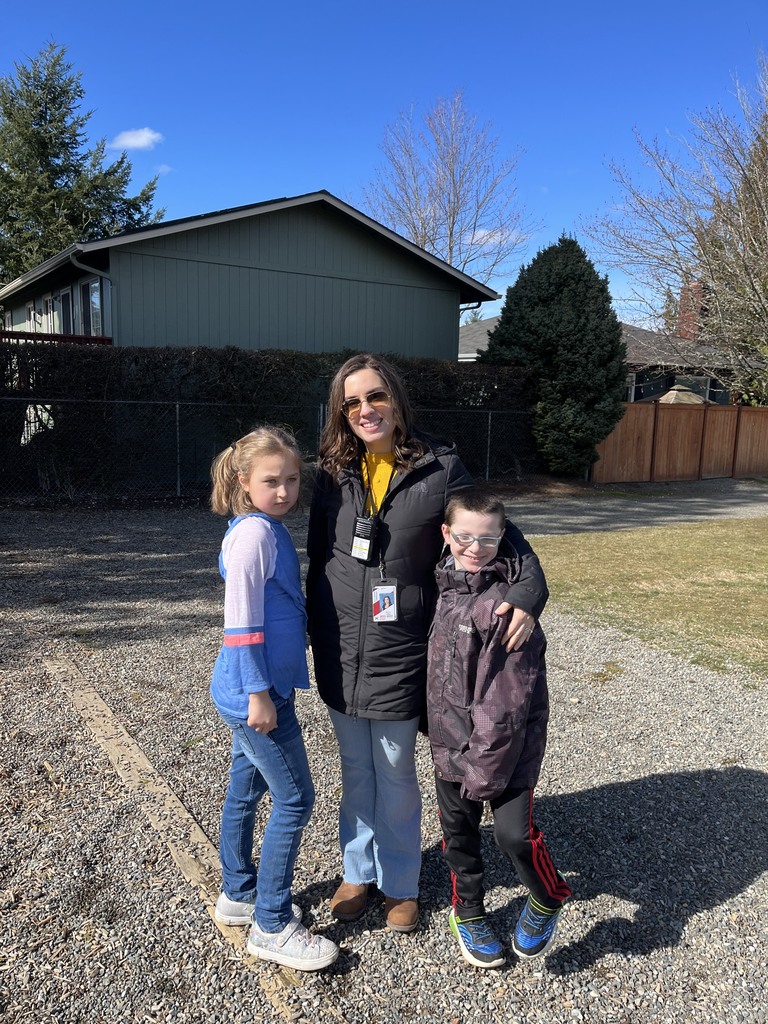 Education Support Professional Spotlight: Leslie Quezada-Garcia, District Cultural Specialist Born in Mexico, Leslie and her family moved to Enumclaw when she was elementary school age. As a lifelong Hornet, she came back to ESD after receiving her degree from Green River College. "The purpose of the cultural program is inclusivity. Students come together with their uniqueness to find unity. It can be challenging at times, but we get to adapt to their individual needs" Leslie explains. In addition to being the district Cultural Specialist, Leslie is an English/Spanish interpreter for ESD events, conferences, meetings, and providing translations for the approximately 10% of ESD enrolled families who are Spanish speaking at home. "I see the impact the program has made and love connecting with families." "Leslie is the foundation of student support in our program" says Sui-Lan Ho'okano, District Cultural Support Program Manager. #ESPWeek2023 #learnleadimpactESD #aprenderliderarimpactoESD
This week is Education Support Professionals week! We recognize and want to thank our wonderful support staff for their dedication and hard work in support of our students and staff here at BDE! We couldn't do it without you!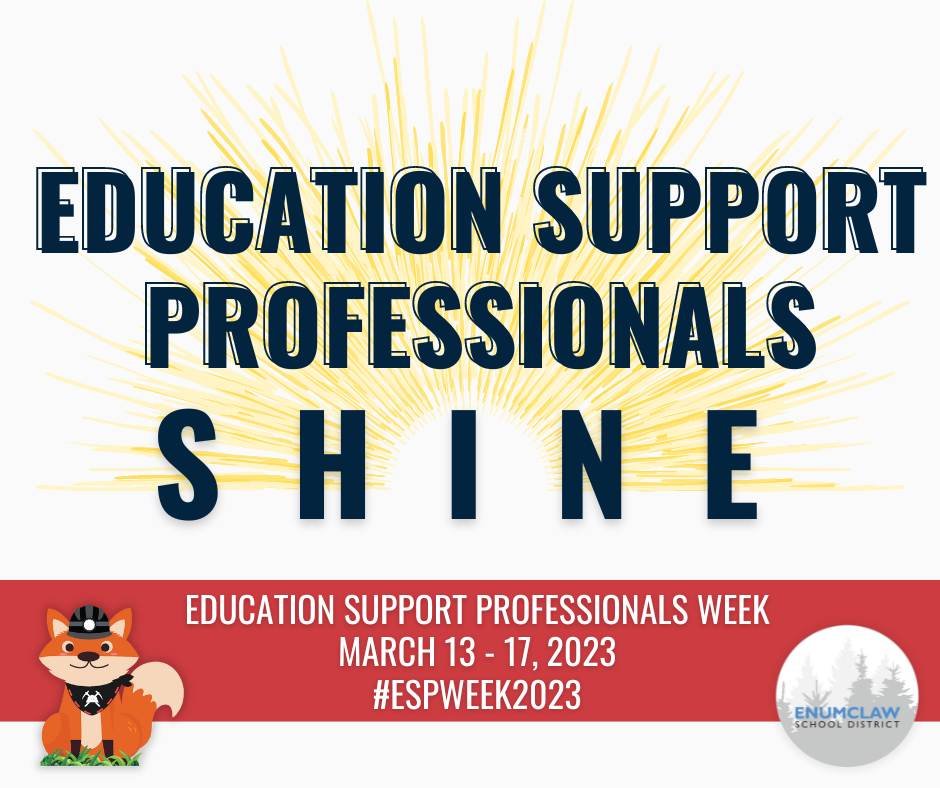 Please join us for tonight's World Music Concert performed by 4th & 5th graders at 6:00 PM in the Black Diamond Elementary School Gymnasium.
Skyward Maintenance: This Saturday, March 11, Skyward (including Family Access, Educator Access, and Employee Access) will be unavailable from 12:01 AM until approximately 9:00 PM. Sorry for any inconvenience this may cause.
Thank you for continuing to believe in and support the Dancing Classrooms program. Kids get so much more out of the program than just dancing. We can't wait to show our stuff!! Black Diamond 5th graders would like to cordially invite you to our Dancing Classrooms Culminating Event on Friday, May 5th at 10:00 in the BDE gym. Hope to see you there! The 5th grade Team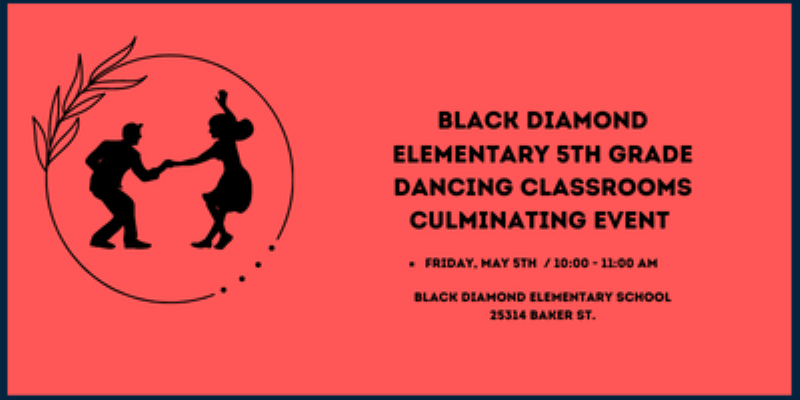 Join us in the BDE gym for some yummy donuts on Friday morning March 24th from 8:00 - 8:45! Due to space limitations, one adult per family.
Today we celebrated Dr. Seuss's Birthday in a big way! Read Across America Day was a success here at Black Diamond Elementary School! We enjoyed so many wonderful stories that were read by our surrounding community members and we wore our favorite PJ's! Thank you to all who participated!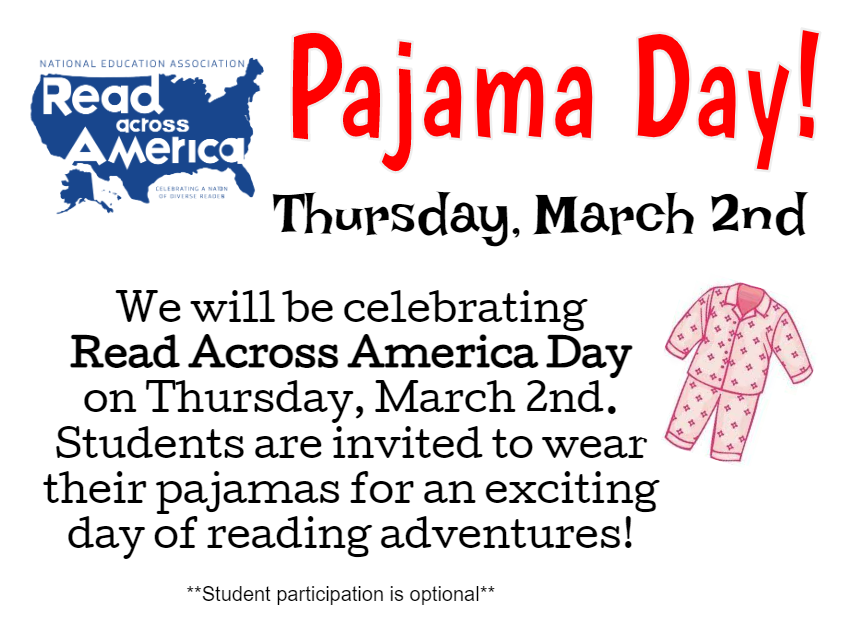 February 14, 2023: Due to weather conditions, all Enumclaw School District schools will operate on a two-hour delay. There will be no out-of-district transportation. Buses are running on snow routes. For our Birth to Five Center, Transitional Kindergarten and Full Day ECEAP will operate on a two-hour delay. Half-day ECEAP and AM Developmental Preschool are canceled and PM Developmental Preschool will start on time (1:00 PM).
Kindergarten registration for the upcoming school year begins on Tuesday, February 28th! Kindergarten Orientation is scheduled at Black Diamond Elementary on Thursday, March 30th from 5-6pm. To register on-line, please go to
www.enumclaw.wednet.edu
or you can contact the main office at 360.802.7570 for more information!